GOING BACK HOME 
After the completion of your studies and before the departure for your home country, there are a few important matters that you have to take care of: 
Transcript of Records
At the end of your study period you will obtain the official Transcript of Records issued by the receiving Department/School.
You can download this document, fill in your personal information and hand it to your Academic Coordinator in order to fill in your Grades and ECTS credits.  As soon as the document is signed by your Academic Coordinator, it will be signed and stamped by the Secretariat of the Department. 
In case the document is not ready before your departure you have to inform both your Coordinator and  the Secretariat of the Department/School about the  exact address (email or postal) that it should be sent to. 
Certificate of participation
Our office (European and International Relations Department) could provide you with a certificate for the period spent at our University, if necessary.  In such case you must send an email with your requirement at our office (dvelin[at]uoa[dot]gr) a week before your departure. 
In case your Home University has supplied you with a specific departure confirmation form, you will have to submit it to us also a week earlier.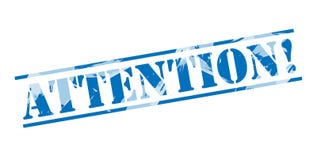 The students of the School of Law should address to the Secretariat – Ms Katerina Drosou (erasmus@law.uoa.gr) – in order to obtain their Transcript of Records and their Certificate of participation.
 Before your departure, please ensure that you have returned the Academic Identification Card to the Secretariat of the Department and that you don't have to return books or any other items to the Library of your Department.